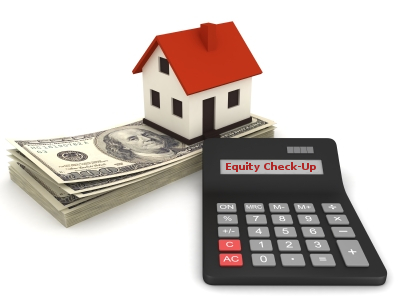 Now may be the time for an Equity Check-up. For the past couple of years home prices have been on the rise. With the increase prices comes regained or more equity.

Many homeowners who have a check-up are surprised to learn what there home is worth. For some, it means they can sell after years of waiting. For others, it can affect what comes next (ex: more profit, spend more on purchase of new home, confidence in their investment, etc).

So, do you know the equity you have in your home. Would you like to?
If so just go to our website (link below) for our free, no obligation equity check-up.
We are here to help.